Finding Cleveland is an award-winning documentary short film that uncovers the seldom told history of the early Chinese immigrants in the Mississippi Delta during the time of segregation and Chinese Exclusion Act. The film takes the audience on an emotional journey filled with amazing discoveries as seen through the eyes of Charles Chiu and his family as they take a trip to Cleveland, Mississippi to visit the gravesite of Charles' father, KC Lou. In less than 48 hours, Charles has many surprising encounters with the local townspeople, who help fill in some blanks about the father he never knew.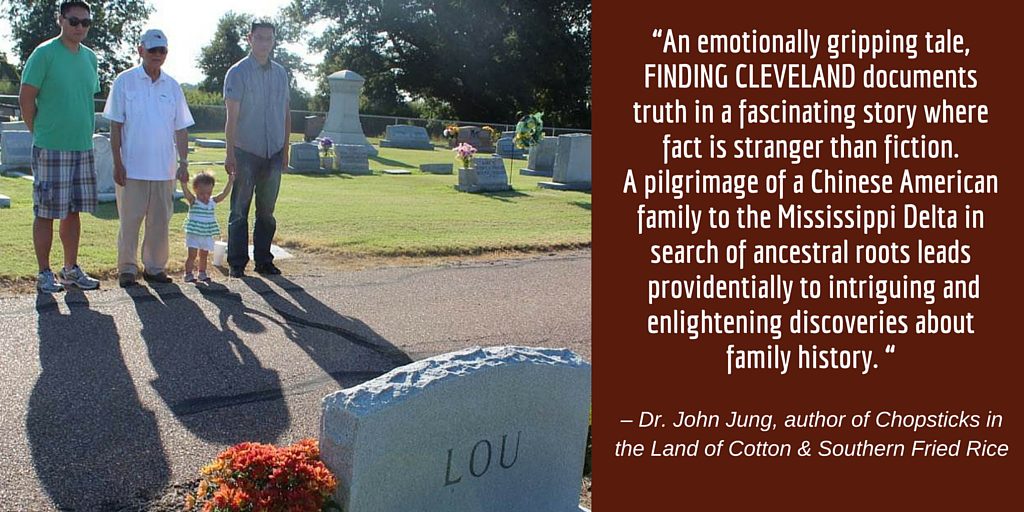 WATCH THE TRAILER

WATCH THE PROMO VIDEO FOR THE FINDING CLEVELAND EXPERIENCE

Finding Cleveland Experience General Promo (90 sec) from Finding Cleveland on Vimeo.