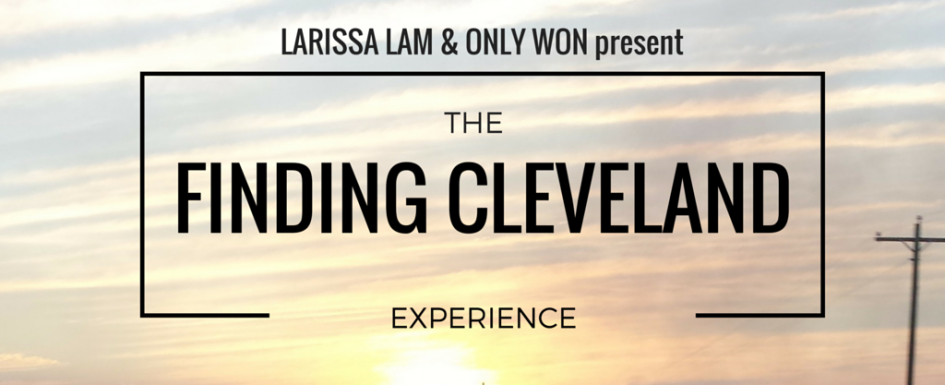 The FINDING CLEVELAND EXPERIENCE is a 60-90 minute program that celebrates the Asian American experience through screening our short film, Finding Cleveland, musical performances* by Larissa Lam and Only Won followed by a time of discussion and Q & A. Learn more on our "FCX" page.
If you would like to bring the Finding Cleveland Experience to your city, please contact us using the form below. The Finding Cleveland Experience can also be brought to schools with a shortened format 30-50 minutes better suited for classroom or assembly settings.
*Musical performances are dependent on adequate performing space and sound equipment. At some Finding Cleveland Experiences, music videos will be shown in lieu of live performances.
FINDING CLEVELAND BOOKING REQUEST FORM