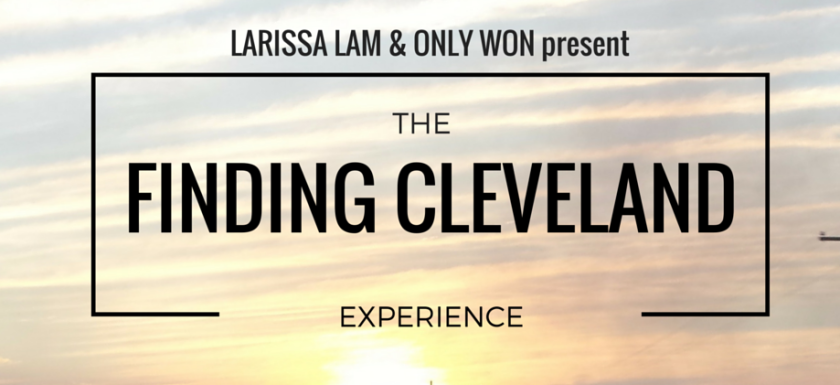 The FINDING CLEVELAND EXPERIENCE is a 60-90 minute program that celebrates the Asian American experience through screening our short film, Finding Cleveland, musical performances* by Larissa Lam and Only Won followed by a time of discussion and Q & A. Watch this video to learn more about the Finding Cleveland Experience:

Help us continue bringing the Finding Cleveland Experience to museums, libraries, schools, churches and other community venues in cities across the U.S. in order to:
Educate more people about the history and role of the early Chinese in the Deep South in a segregated pre-civil rights era.
Share the diversity of the Asian American experience and help shatter stereotypes.
Highlight the important contribution of immigrants to the U.S.
Inspire others to seek out and document their family roots.
If you would like to bring the Finding Cleveland Experience to your city, please contact us using the form below. If you know of organizations, museums, universities, churches or other venues that would be interested in hosting screenings with discussions of Finding Cleveland, let us know. The Finding Cleveland Experience can also be brought to schools with a shortened format 30-50 minutes better suited for classroom or assembly settings.
*Musical performances are dependent on adequate performing space and sound equipment. At some Finding Cleveland Experiences, music videos will be shown in lieu of live performances.